What is C-Pace?
Commercial Property Assessed Clean Energy (C-PACE) is an innovative finance tool that enables commercial property owners to obtain up to 100% long-term, fixed-rate financing for energy efficiency, renewable energy, resiliency, water use and electric vehicle charging building improvements. The term of a C-PACE financing may be up to 20-30 years and can result in cost savings that exceed the amount of the C-PACE financing.
C-PACE financing is secured by an assessment lien and is repaid as a line item on the property tax bill. C-PACE assessments "run with the land," therefore C-PACE is non-recourse to the borrower, and does not accelerate or become due upon the sale of the property, allowing property owners to invest in longer-term payback clean energy improvements that can generate positive cash flow and environmental benefits.
ELIGIBLE IMPROVEMENTS
C-PACE financings cover a vast range of potential clean energy and sustainability improvements; below are some examples: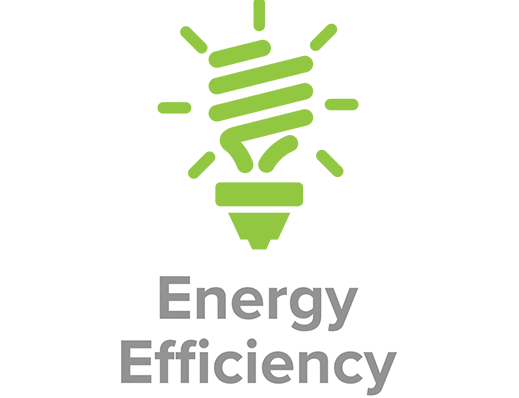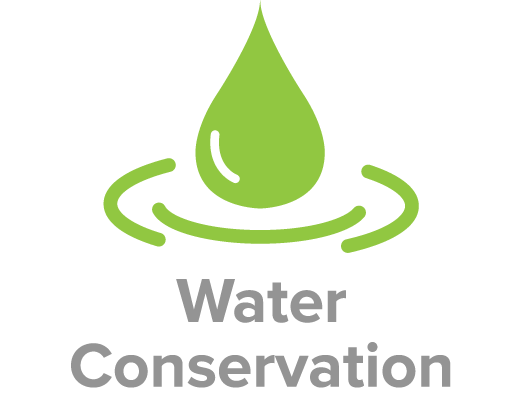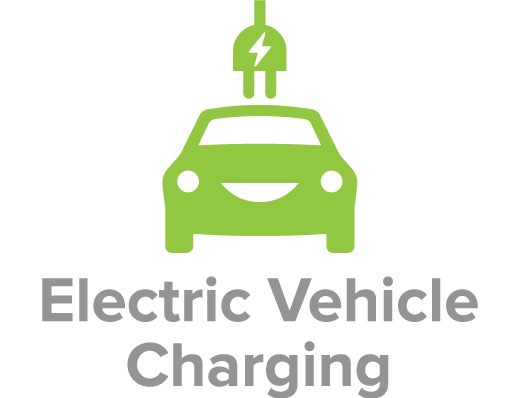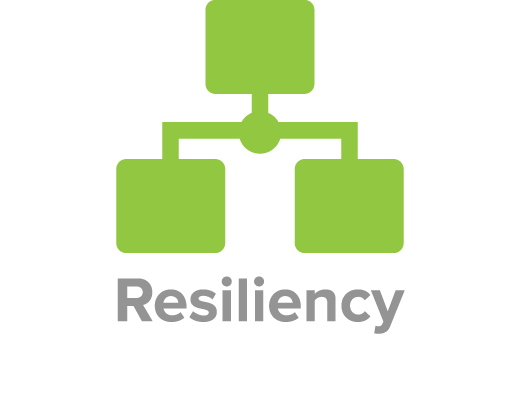 PROPERTY TYPES
Eligible property types include both existing and newly constructed commercial and industrial buildings, and multifamily apartment buildings consisting of five or more dwelling units.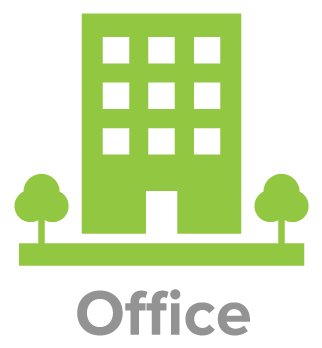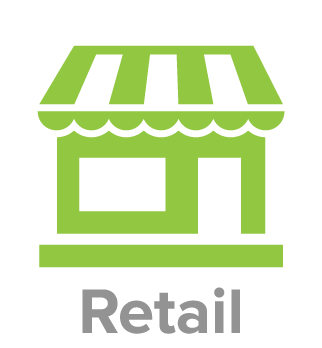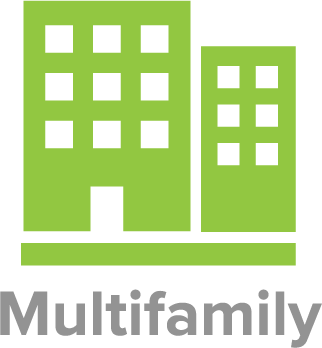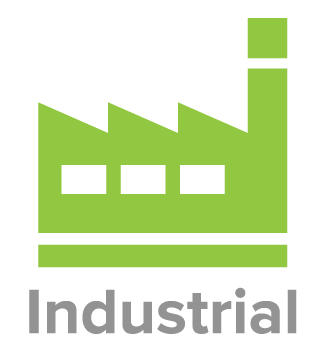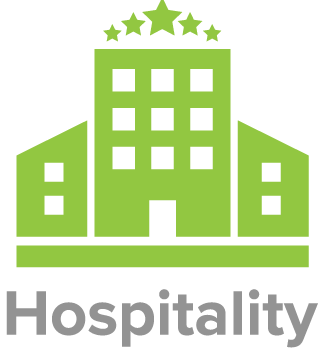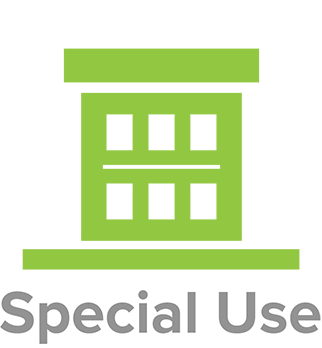 LOWER CAPITAL COST
C-PACE financing preserves internal capital by replacing equity with non-recourse, fixed rate financing at a fraction of the cost. Substituting equity, preferred equity and mezzanine debt with C-PACE Financing lowers the cost of capital, which boosts cash-on-cash returns and increases IRRs.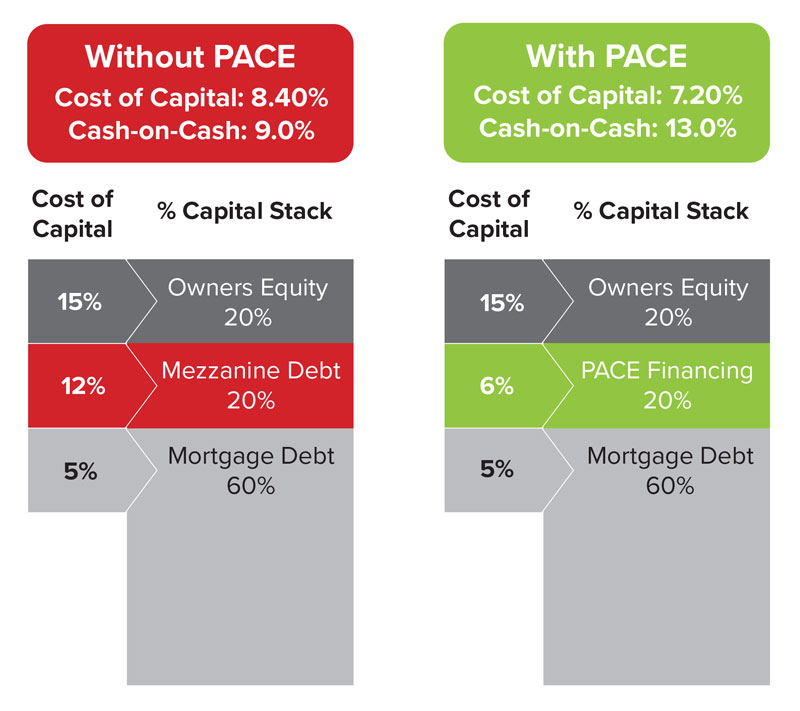 Financing Parameters
PACE Financing Amount: minimum $50,000 up to $50+ Million.
Term: 5 – 30 years, depending on the expected useful life of the eligible improvements.
Amortization: Fully amortized over the term of the PACE financing.
Interest Rate: Fixed rate for the term of the loan. Market rates priced over a like-term treasury index.
PACE LTV: Up to 35% of property value.
Eligible Improvements: See eligible improvements section above, subject to PACE program eligibility requirements.
Property Types: See Property Types here, subject to PACE program eligibility requirements.
Recourse: No personal guarantees, repayment is non-recourse.
Prepayment: No lockout. Prepayable at any time subject to step-down prepayment premium.
Lender Consent: Prior to closing, the mortgage holder(s) of record provides acknowledgement and consent to the C-PACE financing.
Project Types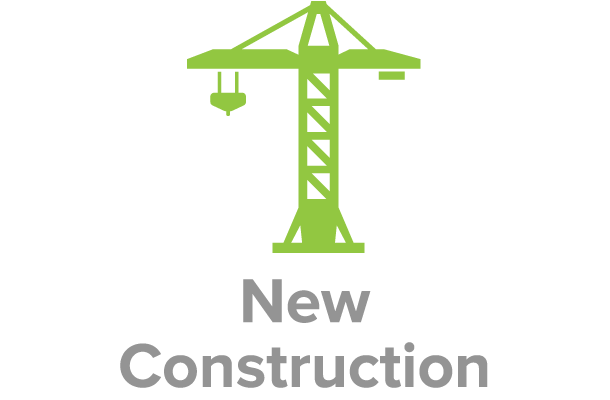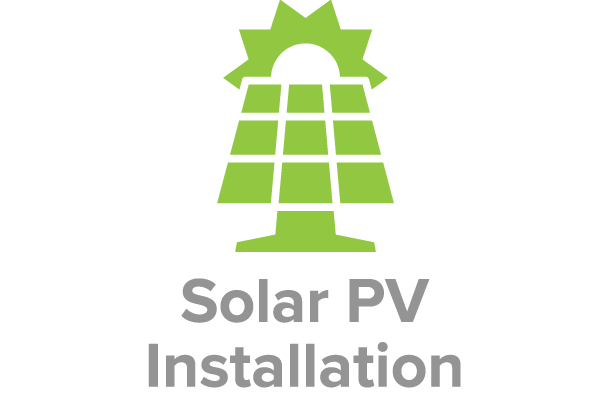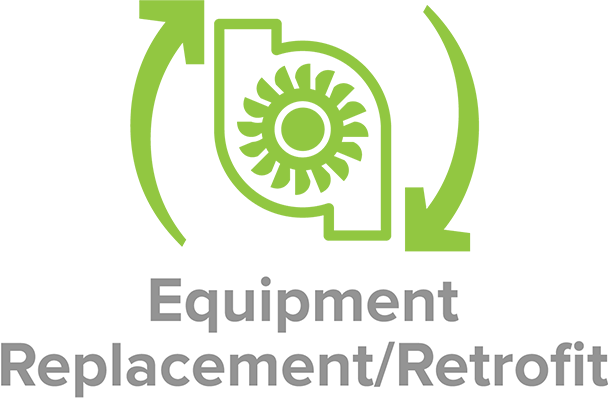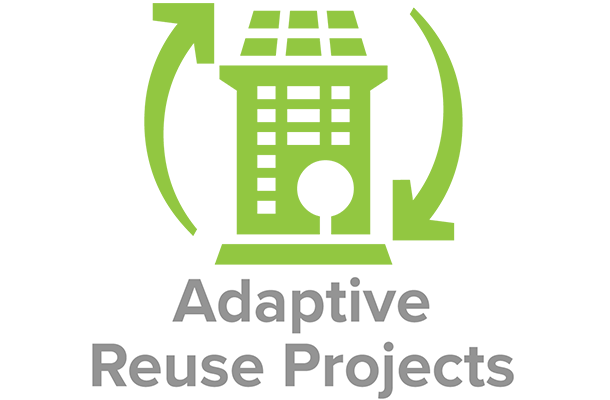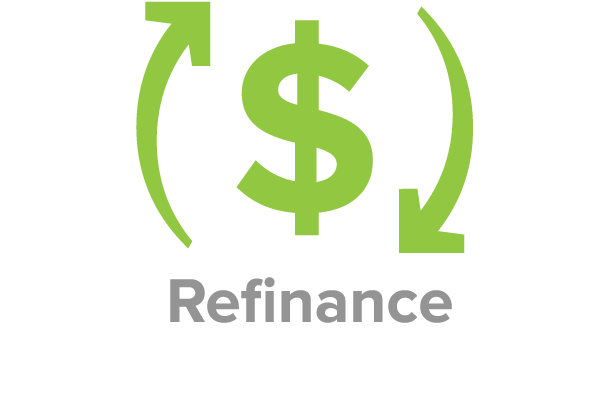 Process